welcome to providuscoin the new cryptocurrency with lot of potential
save for the future today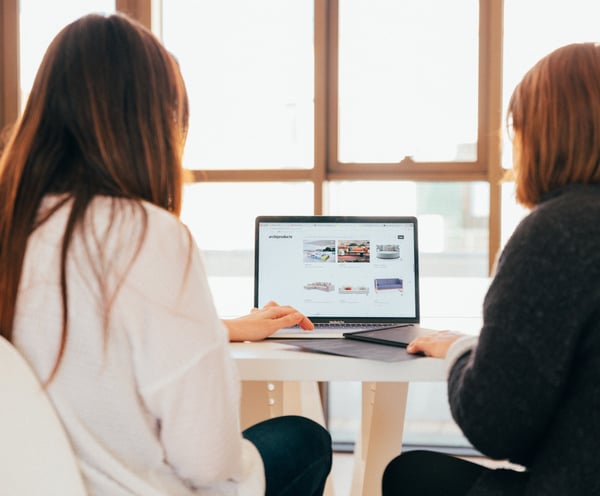 About us
providuscoin, is cryptocurrency, a virtual currency or a digital currency - is a type of money that is completely virtual. It's like an online version of cash. ... People can send providuscoin(or part of one) to your digital wallet, and you can send providuscoin to other people.
Continuously Rising Price Floor
9% of every transaction is locked as liquidity in the Pancakeswap Pvc/BNB pool forever creating an ever rising price floor.
you can start saving for the future today
buy providus coin here
Join our telegram group for airdrop